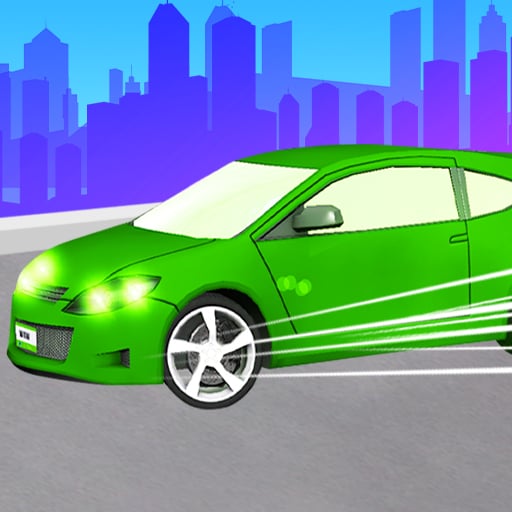 About
Extreme Car Driving Simulator 3D is a racing simulation game with realistic graphics and a bunch of beautiful supercar models for you to beat.
For driving fans, the game's track is very appealing. Choose the race map you want to use to test yourself. Each level that gets harder will require a certain amount of gold to open. Join the race and win a lot to unlock the ability to find different maps. Pay attention not to collide with other racing cars on the road. Let's take over the racetracks and show the bravery of a good driver right away!
How to play
Use the car by hitting the icons on the screen.