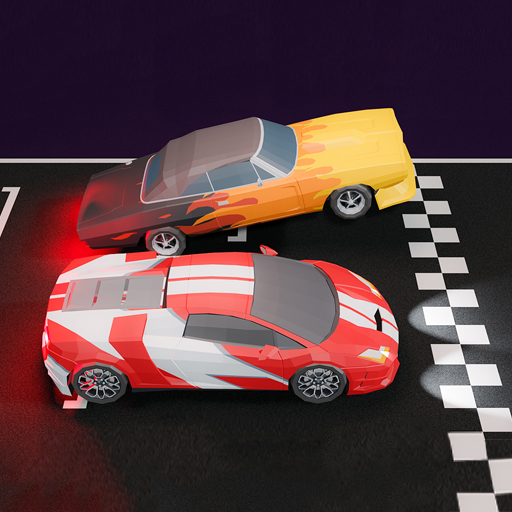 About
Complete the task of finishing first in Extreme Drag Racing. Driving simulation game that is both realistic and hard. The robot racing car is your opponent. How to easily enhance speed in order to easily overcome opponents. Change gears at the proper time to achieve maximum speed for the car to drive in order to defeat the opponent. Each vehicle has its own set of criteria.
This style of driving is made easier by the straight-road terrain. The key to winning is speed. Change gears right away to take the lead in the journey.
How to play
Use the up arrow key to make the car move.

Using the spacebar, accelerate the racing car.