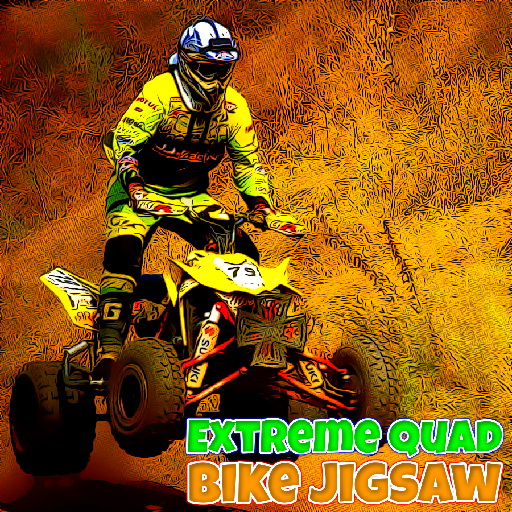 About
Welcome to Extreme Quad Bike Jigsaw, a racing-themed puzzle game that will make you fall in love.
Do you like jigsaw puzzles? In the game, there will be six pictures to choose from, each with three levels: easy, medium, and hard. Choose one and have it arranged to make the most complete picture. But it won't be easy because the game requires you to have a good memory to remember all the details. Now it is time to train your brain to understand the racing theme and terrain.
How to play
Just remember the picture and complete the match according to the player's choice.