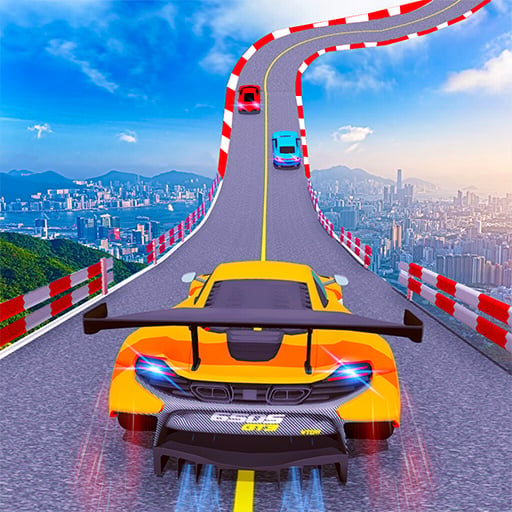 About
Extreme Race: Stunt Car Ramps is a new form of racing game that you should absolutely play and uncover the surprises it has to offer.
The aesthetics of the game are clearly something that people like. Each level will have different, vibrant graphics for each track. The player steers the car to the finish line in the quickest time possible. Collect a lot of gold coins in the process. The track takes place in the air, so it is necessary to practice the game many times so that the car does not fall down. It Is now time for you to play the game!
How to play
Move the vehicle using the arrow keys or the WASD keys.