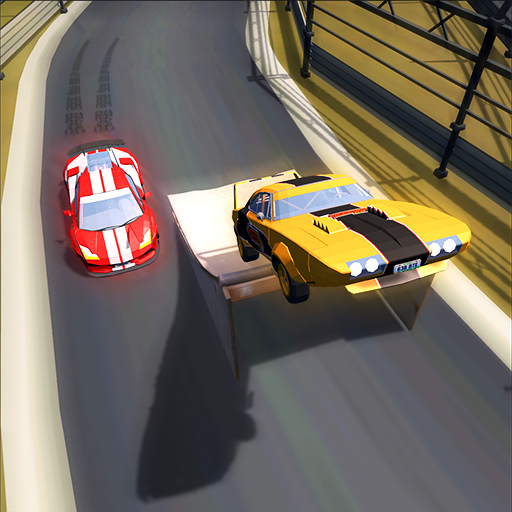 About
Let's join the Police Chase Motorbike Driver and transform into a professional driver in order to win the challenge against the opponent.
Racing games have always been popular among people with strong personalities. In this new game, players will take on an intriguing role. Get in your car, fasten your seat belt, and begin the journey. The game's 3D graphics are extremely detailed, with professional racing simulation. Each challenge has a different difficulty level, and players should take part in all of them. Win a lot of money and pick your favorite racing car.
How to play
Control the car's movement with the arrow keys or WASD.