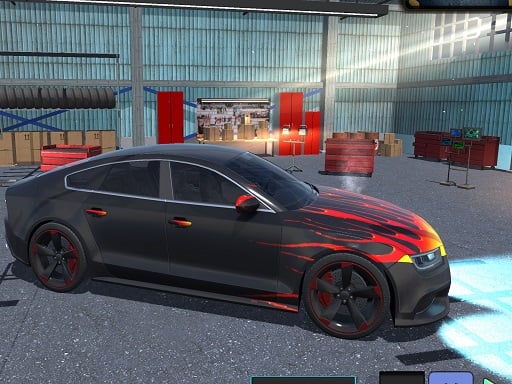 About
In Extreme Supercar: Stunt Drive, prepare to go beyond the speed limit. Listen to the powerful engine's sound and drive skillfully. This new game is likely to take you on a fantastic and memorable journey. The game's uniqueness comes from its fast pace. Start accelerating and watch the automobile race across the course. Complex high-jumps and wheel slides are possible. The ultimate goal is to finish the course. Of course, accomplishing these feats necessitates exceptional vehicle control abilities.
The game has multiple levels, and each round has a different path design. For players' convenience, there are two modes. Fasten your seat belt and prepare to experience a fresh and exciting trip.
How to play
Navigate the car by using the WASD keys to conduct tactics and procedures. keys
With the C key, you can adjust the road's viewing angle.