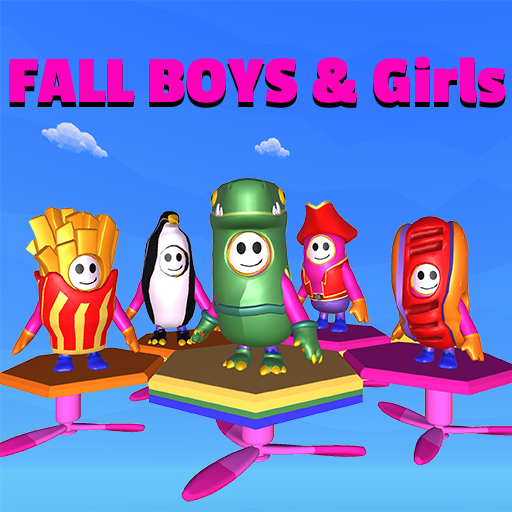 About
There are numerous stages for players from around the world to participate in and win in Fall Boys And Girls, an obstacle course where you can let off your scorching flames.
By crashing into, shoving, and even blocking your rivals, you can win this fun racing game. The species and appearances that are initially available for your avatar are limited. Though more of these options become accessible as you win more races, enabling you to play with quicker and more enjoyable avatars.
How to play
The mouse, WASD, or arrow keys can be used to play this game.

The space bar can be used to jump over barriers.