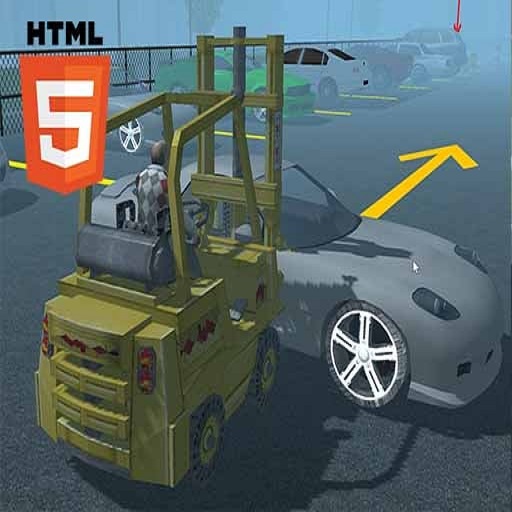 About
ForkLift Real Driving Sim expands your driving experience with forklifts in warehouses to a whole new level.
This game is ideal for practicing your car control skills. The main aim is to use this forklift to move the incorrectly parked cars to the correct parking lot. Change the camera's viewing angles to make the task easier to complete. It is possible to transport the car from any position with the help of this vehicle. Realistic simulation graphics recreate the parking scene as close as possible to reality. It has come time for you to step into a new role.
How to play
WASD keys function to control the automobile.