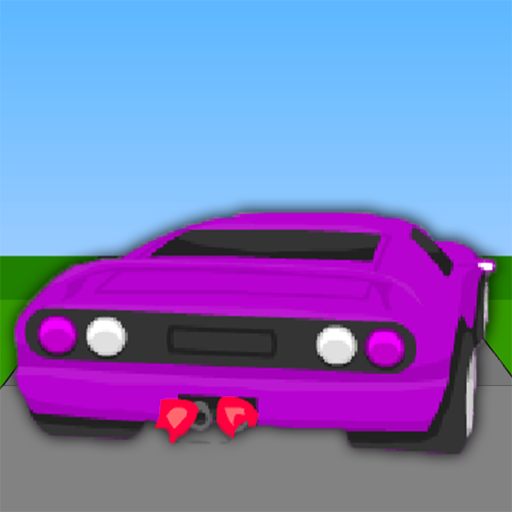 About
A racing game called Free Gear is about to begin for fans of the thrilling competition. Join in on the beat to enjoy it right away!
You must pick up information quickly and drive even faster because you are a rookie in this racing league. In this retro racing game, you'll face off against some extremely skilled drivers. Unfortunately, you'll be starting out with a car that could benefit from some upgrades. In order to transform it into a lean, mean speed machine, try to win both the races and a lot of money!
How to play
Drive by using WASD or the arrow keys. With the help of this difficult 3D driving game, improve your virtual driving abilities. To proceed to the next race, you must finish at least third in each one.