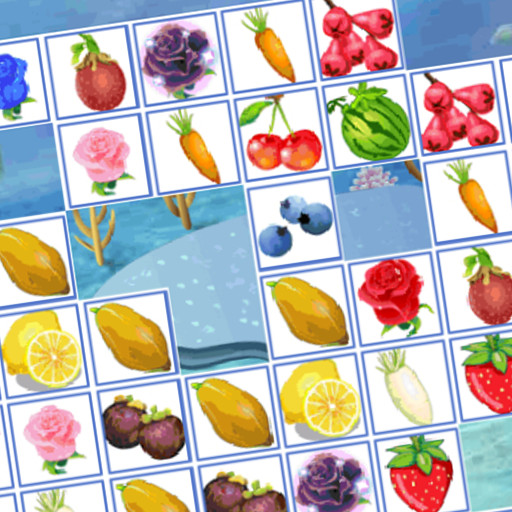 About
Welcome to Bubble Game 3 and see how fast you can find similar fruit pictures.
This game is really good for players to use for everyday fun. Each level of play will have a different arrangement to make it harder. Players have to quickly find the positions of two images that are similar and can be connected by a straight line. Pay attention and find out as quickly as possible. To see the time record, you can complete a level. Invite more friends to play this latest version of Bubble Game. Play now and have fun!
How to play
Use the mouse to choose the same pictures.
You can choose from games like these if you enjoy this one and want to play more like it: Flying Fire Truck Driving Sim, Traffic Jam 3D, Vex 3, OffRoad Forest Racing, Worm Hunt - Snake game iO zone, Drag Racing City.