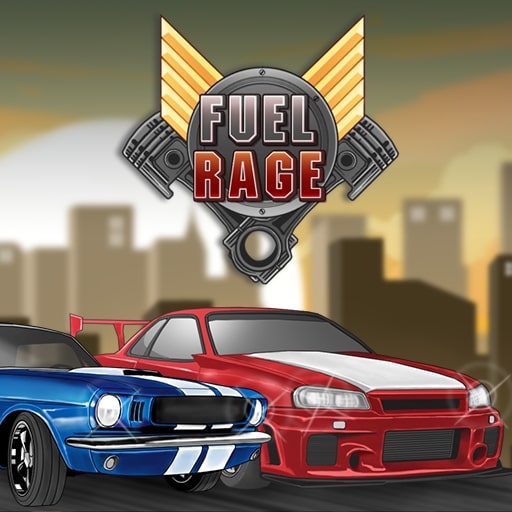 About
Fuel Rage puts your skills as a professional racing driver to the test. Is it easy to maintain concentration?
This is a game about speed. The car moves at breakneck speed during the journey. However, the experience it provides is invaluable. Participate in the race in a range of cars. There are other positions to gain speed faster. Take care to observe and navigate the vehicle.
Strategy is essential for success. Maintain a positive attitude and concentrate on the road. The easiest way to get to the finish line fast is to avoid collisions with other automobiles. Let's get ready and start.
How to play
Control the vehicle quickly using keys A and D.