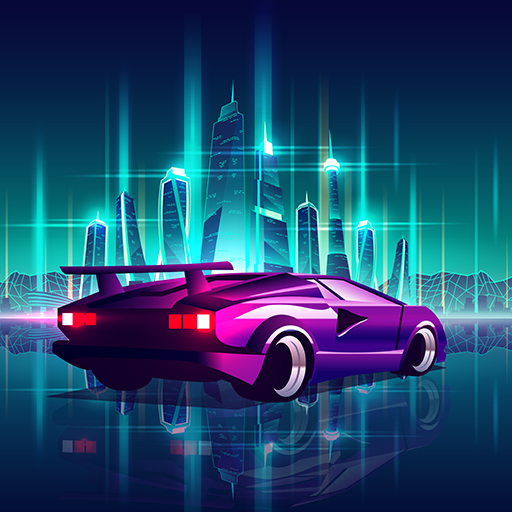 About
Driving a futuristic car down the highway while collecting money and power-ups to finish your course is enjoyable in the racing game Galactic Traffic.
Do you feel prepared to drive a car? It won't be a simple task to do! Prepare to drive a racing vehicle because you will need to travel at your top speed to finish a level in the allotted time and on the highway, where you must avoid all other vehicles to prevent your vehicle from exploding and catching fire.
How to play
If you're using a tablet or a phone, just use your finger to navigate. Alternatively, if you're playing on a desktop, utilize a keyboard and mouse. Installation is not necessary to play this game. On mobile phones, tablets, or desktop computers, you can start playing immediately.