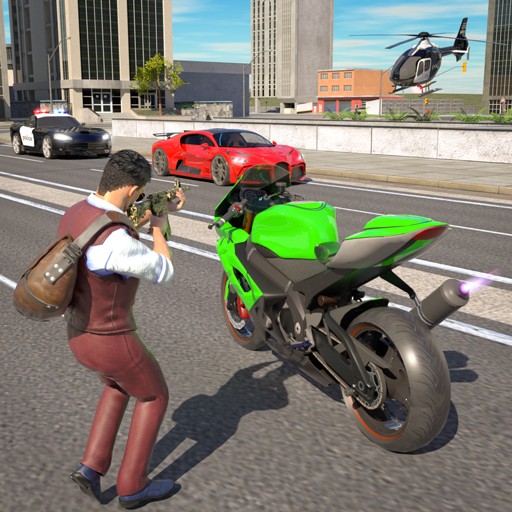 About
In the thrilling game Gangster Hero Grand Simulator, you can create your own bandit and go on an adventure. You must become a small bandit if you want to survive in this hostile area.
This incredible metropolis of crime is a place where you can drive automobiles and motorcycles, rob banks, and stroll around as a gangster. Deal with the police and take part in various theft tasks.
You will fight, shoot, and attempt to endure any challenges presented to your character in an open-world environment where new objectives are waiting for you around every corner.
How to play
The WASD keys should be used to move or drive. Press the shift key or the spacebar to sprint or jump. Press the F key to get in or out of a car.