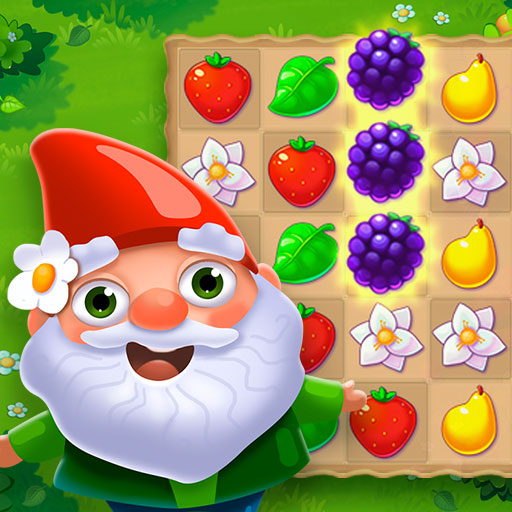 About
Garden Tales is a lively and colorful match 3 game set in a gorgeous garden. Over 700 levels of adventure await you, with a plethora of flowers, fruits, and mushrooms just waiting to be matched. The more flowers and fruits you combine, the bigger the awards you can obtain, making the game much easier.
Simply match three or more of the same type to clear the row. If you get four or more in a row, you'll get a row bomb or another special power-up. Extra points are awarded for many bombs that explode in a sequence.
How to play
Slide the garden items into row 3 with the mouse. When three fruits or vegetables appear in a row, that row disappears. Immediately, more fruits and vegetables will fall into the game's open slots. Continue matching items until the level is completed.