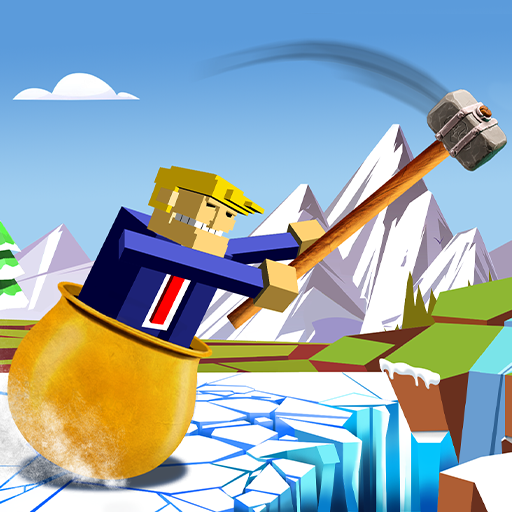 About
You have decided on a game to play with your family for the approaching holiday season. Try Getting Over Snow right now to see how much fun it is.
Do you enjoy rock climbing? In this game, you must conquer obstacles in order to reach the summit and rescue the panda. However, the distance you must travel is not easy. There are stumbling blocks in your path to saving the panda. Avoid being pricked by thorns or pecked by hens. To move and bounce in the right position, you must estimate the length of the hammer. Simply drag and drop the hammer to adjust its length. Let's get in and save the panda as soon as possible.
How to play
Drag and drop the hammer with your mouse.