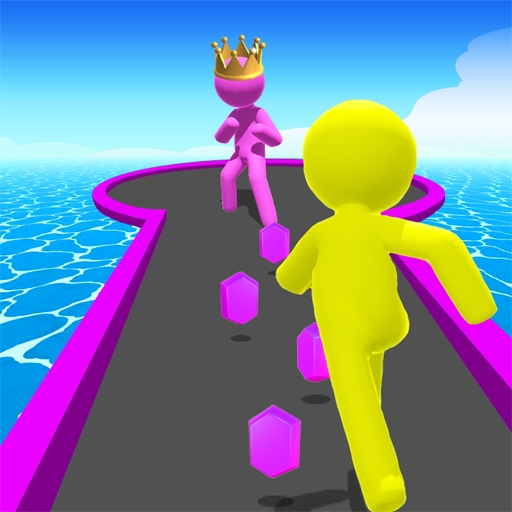 About
Welcome to the Giant Rush! A fun fighting game where the player leads the stickman hero to victory.
A strategy game is sure to make you fall in love. In the game, players will collect sticks of the same color to make their stickman as big as possible. When enough characters are gathered, they will fight against the people who stand in their way. Be careful to choose characters with the same color, or else it will be easy to figure out the number. Collect keys to get unexpected rewards. The game is a lot of fun, so play it now.
How to play
Use mouse swipes to play.
Visit our collection of hot games to choose from many other exciting games such as: Mini Train io, Army Machine Transporter Truck, Train Surfers, Slice them all! 3D, Bus Stop, Trial Bike Epic Stunts.