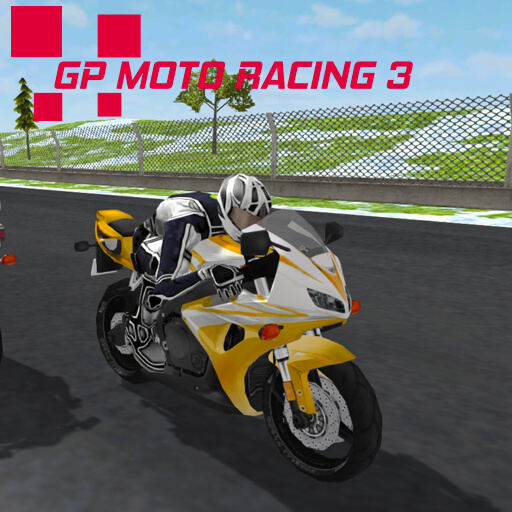 About
Do you like to watch motorcycle races? The most recent racing game is GP Moto Racing 3, which you will be excited to try.
Bring your favorite racing car and helmet to the game to start the tough race. There will be a lot of cars in this race, so you need to be strategic with how you drive yours. Make skillful leans at bends. To keep from being passed by other cars, you need to go fast. Take care with the fences on both sides so they don't get in the way. Try to finish the game first.
How to play
Use the arrow keys to drive and turn the car.