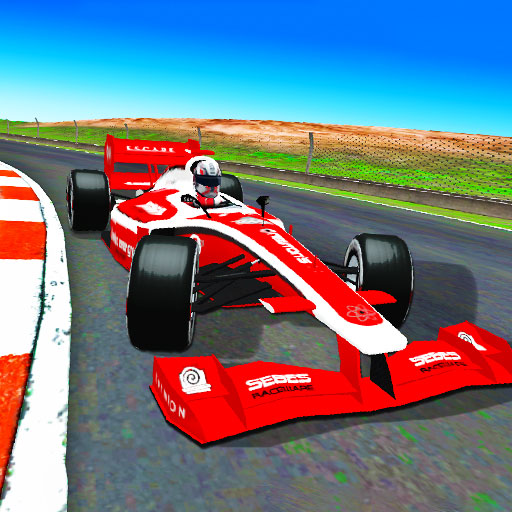 About
Grand Extreme Racing will be one of the top online Formula 1 games for two players. In this game, you must bring out your inner racer among tough drivers and crazy vehicles.
You will compete against other drivers in the ring to see who has the best total time on the tour. If you want to be successful, you must put up an effort to compete. You must race to the finish line as rapidly as possible in order to get the most experience and level up as quickly as feasible.
How to play
Here is a fun and tough racing game for you. You have three primary game options in this game. Start with the practice mode to become familiar with the racing course, the curves, and the characteristics of your car.