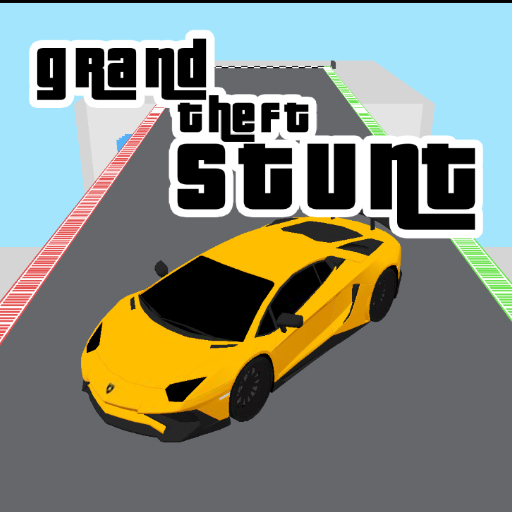 About
Grand Theft Stunt is a fun racing game that tests your skill by having you pull off the trickiest maneuvers to win. With each level in this game, a long road will be built up for you to travel.
Moving your car from the starting line to the finish line is what you anticipate doing. But you'll discover that it's not always as simple as it seems to be when you're trying to accomplish this ostensibly straightforward objective. Each round will have a strict time limit that you must complete. You must adhere to the time restriction as well as the road's boundaries while driving.
How to play
To drive your automobile, you'll use the arrow keys, but if you're playing on a mobile device, you'll have access to special touch controls. Try your best to stay on course and complete each level's finish line before the allotted time expires to avoid losing the level.