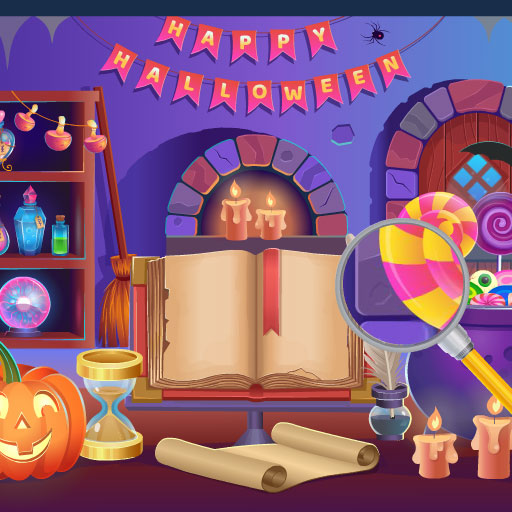 On our website, you may also play a game called Halloween Hidden Objects without having to pay any money. Halloween Hidden Objects is among the most well-known point-and-click hidden object games. There is a list of items you need to find on the picture on the left side of the screen. Gain extra points by completing the level before the allotted time. There is no need to wait—play now!
How to play
Playing this game with a mouse or touchpad
On our website, you can browse all of the other totally free online skill games we have by visiting Halloween games. You might want to take a look at them if you enjoyed playing Halloween Hidden Objects.