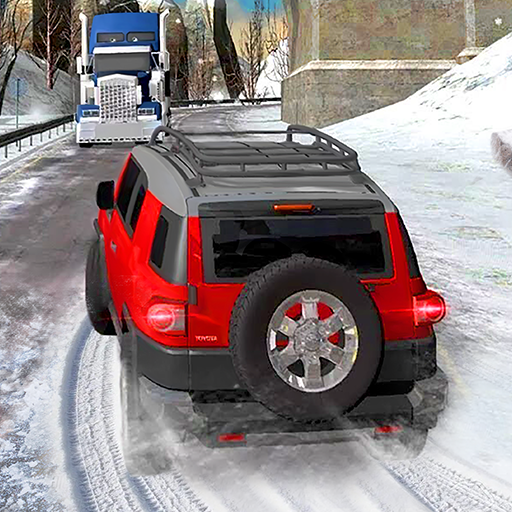 About
What a difference it will make to learn Heavy Jeep Winter Driving when it is cold and snowy outside!
In this game, you can choose between two modes: career mode and free mode. Each mode has its own interesting features that you have to find. You're sure to enjoy the winter scenery. As you drive through this snowy city, you will see cars going in the opposite direction from you. Dodge with the right angle to avoid colliding with them and losing time. Show how well you can control your speed right in the game.
How to play
You move the car with the WASD keys and change your view by pressing C.
Enjoy more fascinating games in the game collection: Drive Mad 5: Pickup Truck, Rude Races, Drive Mad 4: FarAway, Drive Mad 3: Drive Classic, SUV Snow Driving 3d, Toy Car Gear Race, Death Race Monster Arena.