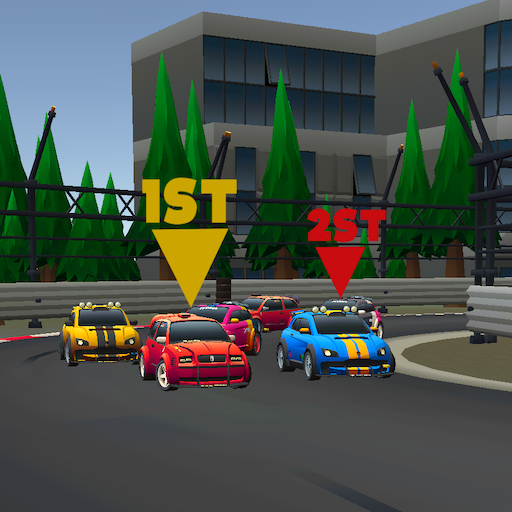 About
High Speed Extreme Racing delivers exactly what its name implies, and we are confident that if high-stakes racing with fantastic cars in 3D is what you were looking for, you will find it here and much more. You won't get bored playing this game, just like you won't with any of our other incredible daily content!
How to play
The first thing you should know is that two players can play this game simultaneously. If you select the 2P option, you will use the arrow keys for one car and the WASD keys for the other.
You can choose from a variety of car skins and four different racetracks, but you should be aware that winning several races enables you to enter the garage and purchase new vehicles, accessories, and incredible boosts and upgrades.