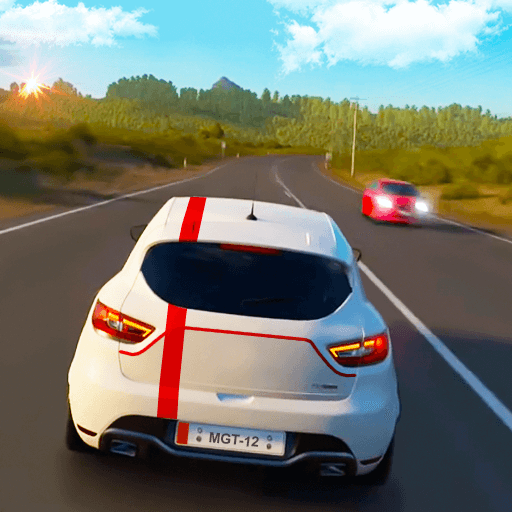 About
Highway Racer 3D is an exciting racing game in which you can select your preferred circuit.
Are you certain that you are a skilled and fearless racer? This is the game where you can show it off. Join the game, hop into the red car, and hit the gas pedal hard to enjoy the course. There will be various terrain types from which to choose. The most unique aspect of the game is the ability to customize the weather. To win, you must pass your opponent while avoiding traffic on the road.
How to play
Control the car with the mouse and keyboard.
Visit our popular racing games selection to explore more game.