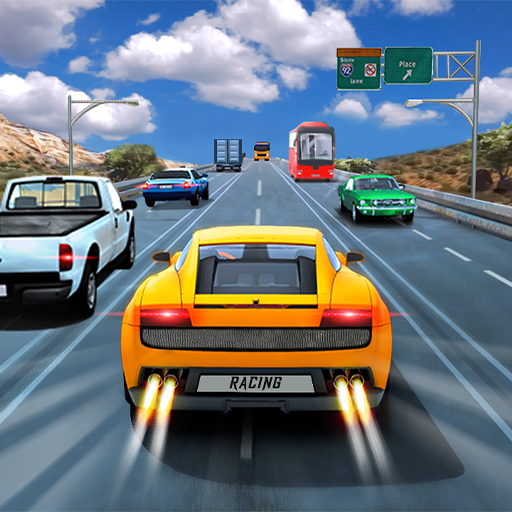 About
Highway Road Racing is the racing game that elicits the greatest passion and experience from players. Join today to enjoy the race. If you have a strong drive for speed, this game is for you.
Demonstrate your driving abilities by avoiding moving traffic on the road. Run at a speed you can handle. Try a full brake pedal to experience the thrill of racing. Beat all of the insane challenges and win immediately!
How to play
Use the WASD keys to play
Features
Tune your car so that it drives the way you want it to play.

Highway racing is a thrilling emotional experience.