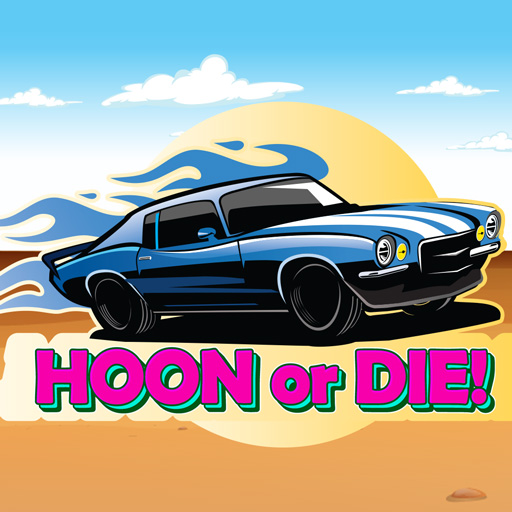 About
Welcome to the fun game Hoon or Die, where you tap and let go of the throttle to complete different challenges.
Do you enjoy racing games? This game is brand new for you to try. In the game, the player will move the car so that it does not collide with road obstacles. On the other hand, collect a large number of gold coins to unlock various types of cars. Players can explore up to five different maps. This is the time to demonstrate your adept car-control abilities. Join now!
How to play
Turn left: Press 'A' or the left arrow.

Turn right: Press the 'D' key or the right arrow.

Drop a bomb: Press "S" or the down arrow.