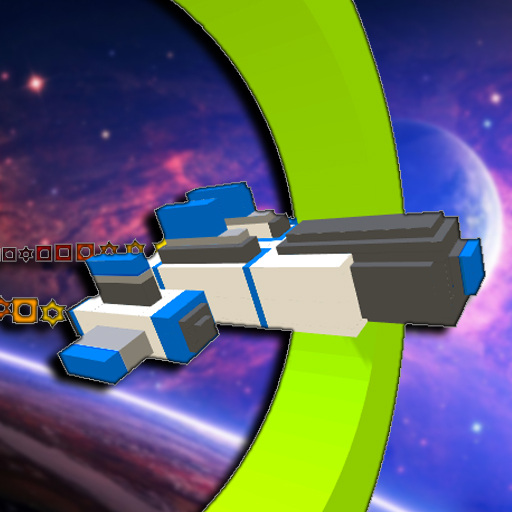 About
Hovercraft Spaceship is a fun space game that you can play every day and push your limits. Join and invite your friends!
In this game, you control a spaceship that moves along a space line surrounded by square blocks. Be a good driver so that the train doesn't crash into the edges of the square. Along the way, pick up lots of gold coins, weapon parts, and other rewards. The more money you have, the more different types of spaceships you can buy. Play it now and try to win each level.
How to play
Use the mouse to control the ship's movement.
You can choose from games like these if you enjoy this one and want to play more like it: Drive Mad, Drive Mad 2: Winter, Drive Mad 3: Drive Classic, Drive Mad 4: FarAway, Drive Mad 5: Pickup Truck, Drive Mad 6: Kids, Drive Mad 7: Drive Monster.