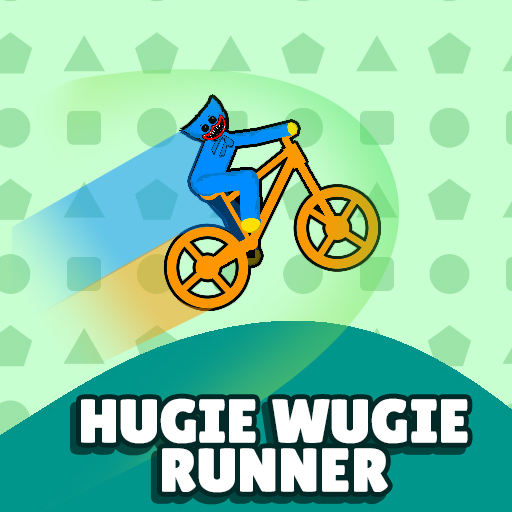 About
Although Hugie Wugie Runner is more of a cycling game than a running game, it has an unlimited mode, simple and enjoyable mechanics, and an incredible and unique adventure for you to go on. We knew this game had to be added after we had a great time playing it ourselves!
How to play
Your success in the game is measured by distance, so the greater the distance you manage, the better. Use the arrow keys to accelerate and balance the bicycle as you try to see how far you can go.
We wish you all luck and the very best and encourage you to stay for more to come. You won't want to miss any of it!