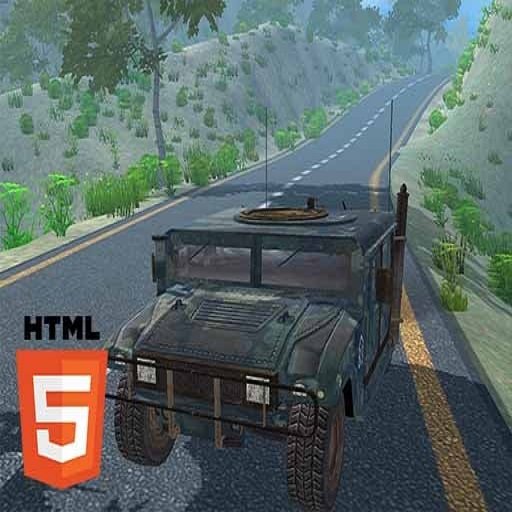 About
Hummer Jeep Driving Sim is a game that provides an exhilarating experience through driving an off-road Jeep on a harsh ramp.
Simulation games always bring the highest level of realism to the player's experience. You drive your car, take on the real challenge, and complete it while moving on the ramp. There are red arrows to guide you on the right path. Through each round, there is a shift in the 3D perspective but, at the same time, an enhanced challenge. It is amazing to drive a Hummer Jeep with brilliant driving skills.
How to play
It is simple to control the car to go up, turn left, and turn right with the WASD keys.