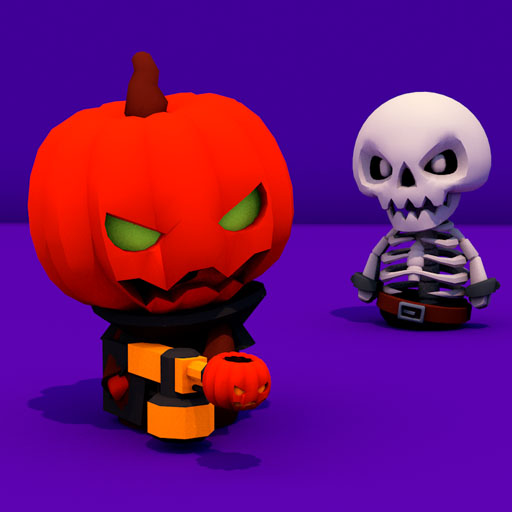 It was a no-brainer to add a new game to our website, like Jack O Gunner, since it is Halloween. This is why our staff is thrilled to be able to present you with this fantastic new 3D action game right now, which includes shooting, skeletons, and lots of other exciting things!
You will dress in a Halloween-themed outfit and assume the role of a shooter. The goal of the game is to survive for as many days as you can, but you can only do so once you've defeated all of the skeletons that try to hurt you on any given day.
How to play
To do this, move around in the environment by dragging it in the direction you want to go using the mouse. When the skeletons approach you, your character will immediately begin firing at them.