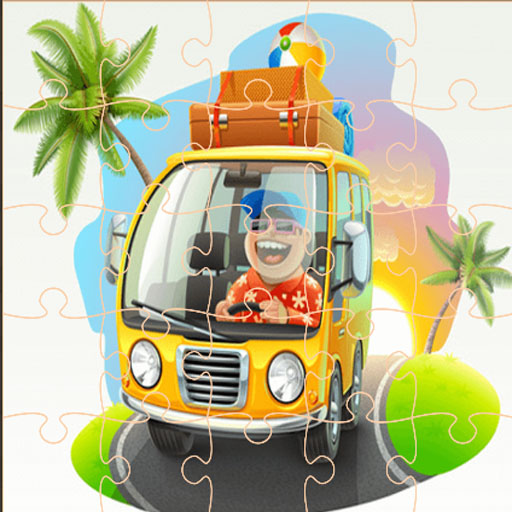 About
Welcome to Kids Car Puzzle, an exciting puzzle game with a variety of challenges for players to discover.
The ideal puzzle game for daily brain training and learning how to win. The player in the game can select one of 12 available images. There will be a variety of puzzle pieces, ranging from simple to difficult, in each image. Try to complete all levels with distinction. The game is ideal for puzzle fans. Each of the following images will require gold coins to unlock, so collect and explore various funny images.
How to play
Use the mouse to select the images and place them in the correct collage position.