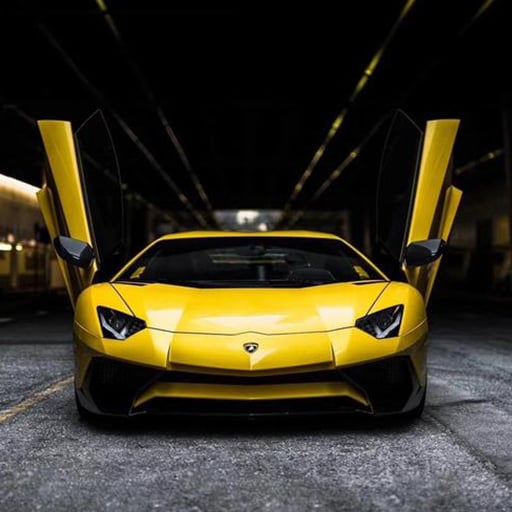 About
Welcome to LamborghiniParking3, where you can take on the task of parking your premium vehicle in an allocated spot.
Are you a lover of Lamborghini automobiles? The elegance of the car provides numerous exciting experiences for players to enjoy. To win the challenge, simply drive the car to the designated parking area. The parking lot contains both straight lines and tricky turns. Demonstrate your superb control skills by using innovative tactics to bring the car to the parking location. Let's win while avoiding any harm to the car. It is now time for you to begin the game.
How to play
Driving is as simple as using the WASD or arrow keys.