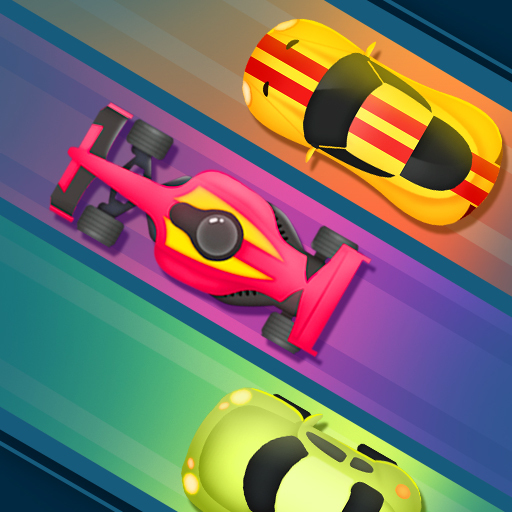 About
Racing for the sake of victory challenges must be your best sensation, right? Join Lane Rush Pro right now to get started.
In this game, you are racing on the highway rather than a straight line. Does that seem exciting? Many different types of cars will be traveling on this road. You will race your opponent while avoiding crashes with other vehicles on the road. Demonstrate your driving talents to win the game right now. Collect stars along the way to finish the level.
How to play
Use the left and right arrow keys on your keyboard to move.
If you enjoy this style of fast-paced racing games, you can find more in our collection.