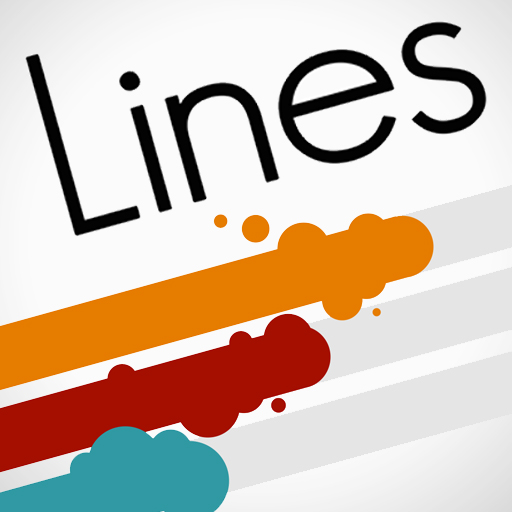 About
Welcome to Lines, a game that is both fun and can make you think to win.
Are you looking for an exciting game that you can play with friends? This game is really suitable to play. Players will have to make the longest line possible to win. You have to choose the right spot to put your color point so that the color speed moves quickly and for a long line. It is interesting, isn't it? Pay attention to your color so you don't lose and have to start over. Now come on and play.
How to play
It takes observation to find the right setpoints to make the longest line.