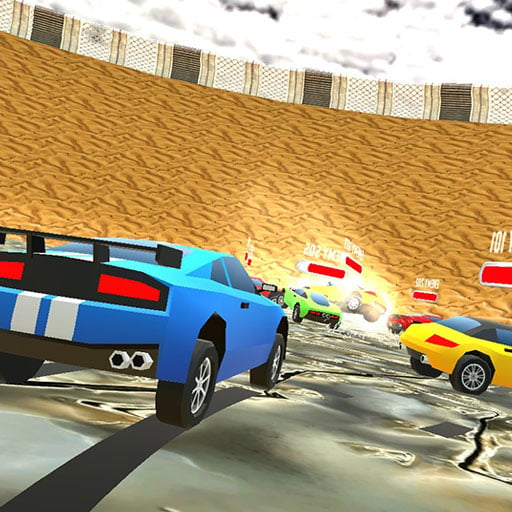 About
Welcome to Low Poly Smash Cars, a racing game where you have to master the track by driving skillfully to win.
In the game, you can take your favorite car and take part in this exciting race. The player handles the car at the right speed and drives it like crazy. Control the car to crash into the opponent's car to stop them from moving. The main game is all about crazy races and crashing other cars. This fun action game is sure to give you a great time.
How to play
Using the arrow keys, it is easy to drive the car and hit the cars of the other players.