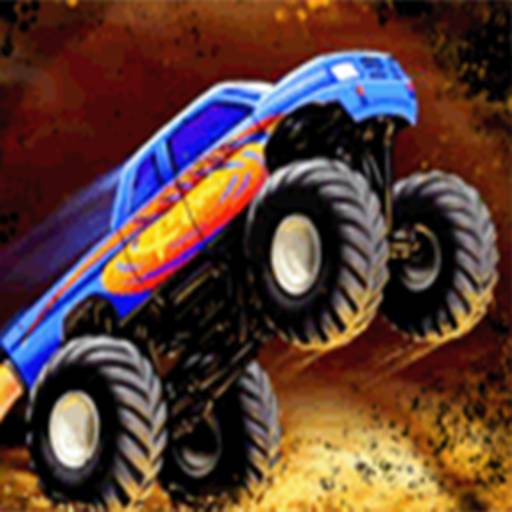 About
Join Mad Hill Racing now to learn how to control your car on each different bumpy hill road.
Driving games on different terrains are always interesting, right? This new game will let you explore a lot of different hilly landscapes. Get in the car and drive it carefully so it doesn't tip over on the way. Collect a lot of gold coins to unlock other terrain maps. The game is a lot of fun, and you can enjoy the views while driving the car. Sound and images make the game feel real to the player. Start practicing driving skills right away!
How to play
Controls based on arrow keys or on-screen buttons.