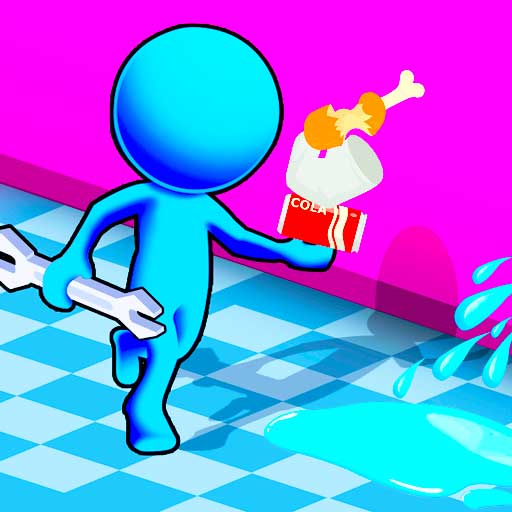 About
Mall Service is a 3D arcade game with lovely 3D graphics and lots of upgrades that lets you manage every process in the mall, purchase new upgrades, and unlock rooms.
With the aid of your handyman skills, open your mall. What if we told you that obtaining new stores and a mall could be accomplished by selling trash? Start gathering trash right away by grabbing a bag. To earn extra money and expand your business, fix the broken electronics and mop the floors. To draw more people to your mall and grow your business, serve your customers in the best possible ways.
How to play
Control with the mouse.