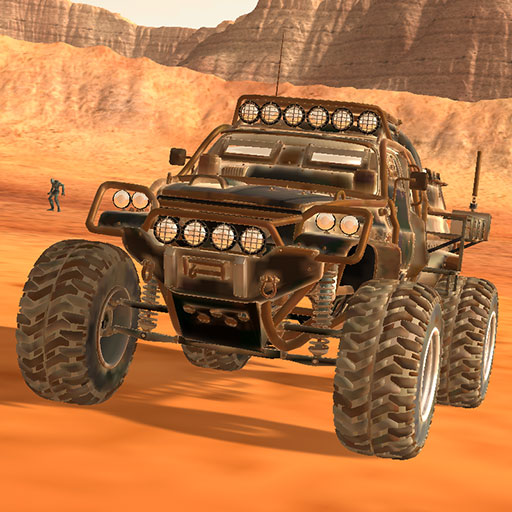 About
Martian Driving, a brand-new 3D driving game set on Mars, is to eliminate all dangerous Martian enemies in order to triumph. In this new 3D automobile game, players can see that every road is on Mars, therefore you must take care to get a lot of points quickly. Reaching as far as you can on Mars can help you achieve that. It won't be simple, though.
Ever consider how it might feel to just navigate Mars' surface in a car? Even though this experience may be far from reality, at least we have games that can aid in making these activities come to life in our imagination.
How to play
In order to operate the 3D lunar trolley while playing the game, the player must utilize the keyboard's arrow keys.