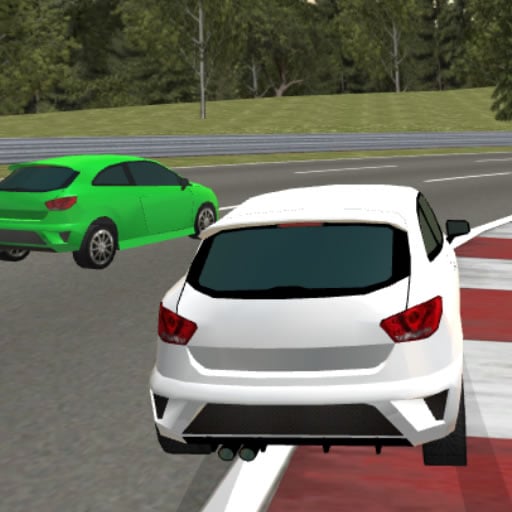 About
A highly attractive off-road driving simulation game called Maximum Acceleration allows players to achieve maximal acceleration so they can achieve the fastest finish.
When was the last time you engaged in a driving game? Join this brand-new game right away to experience car control that is deserving of the moniker of superb racing. Players will desire to conquer the track because of the variety of the terrain. Drive your vehicle and successfully navigate the obstacles. Win extra prizes to effortlessly enhance your car. You should now begin learning about the adventure!
How to play
The arrow keys make it simple to navigate the car forward, backward, or left and right.