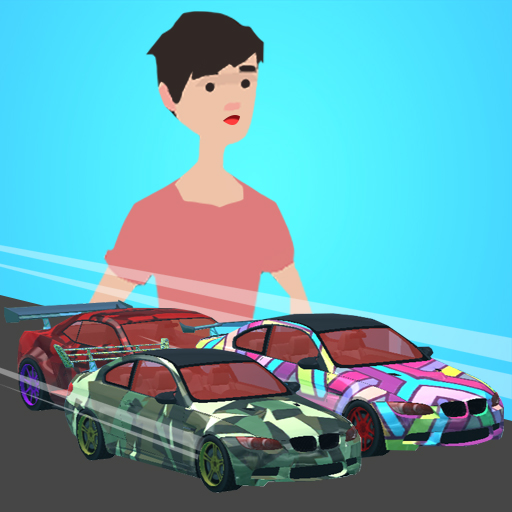 About
Welcome to Mechanic Master Run away and transform into a mechanic who collects and assembles auto parts. Have you ever considered a career? Join the game and learn how to be a mechanic master. The car in the game will be missing some parts that must be collected in order to be repaired completely. Players will move and collect the parts by controlling the character. However, there will be various obstacles to avoid during the moving process. Take care not to choose the incorrect color or position of the object. To explore all levels of the game, pay attention and make the right choices.
How to play
Control the character by moving the mouse left and right.
If you like this game and want to play other games like it, you can choose: Traffic Rider Legend, Dirt Bike Extreme Parkour, Extreme Runway Racing, Dirt Bike MotoCross, Clear The Lot, Traffic Tour, Autocross Madness, Grand Extreme Racing.