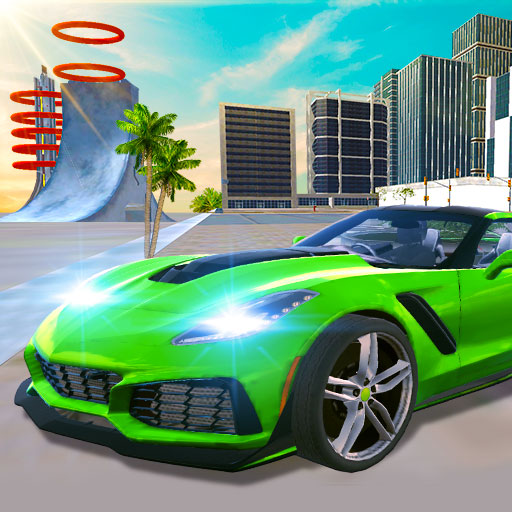 Mega City Missions is a fantastic driving game that takes place in a big city with enormous structures, wide streets, and a huge arena! The two game modes are career and racing. Seven different cars are available for selection in the garage menu. These vehicles come with unique features. In the customization section, you can change the wheels and paint colors. It is actually a lot more enjoyable to play this game in two-player mode than it is in single-player mode.
How to play
Player 1: "W, A, S, D" NOS: "F" Backwards: "T" Vehicle restart: "R"
Move using the "Arrow Keys" (NOS: "K"). Backwards: "L" Vehicle restart: "O"
Don't overlook additional Racing Games that are just as appealing. I hope you succeed in the game! a wonderful time!