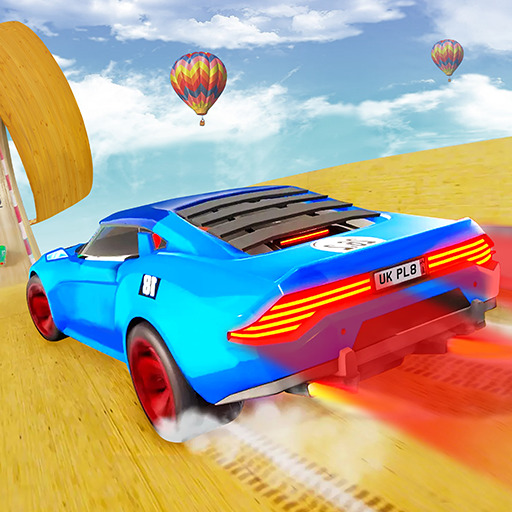 About
Are you a fan of speed racing games featuring difficult terrain? Play Mega Ramp Car Stunts immediately to test your limits while having fun.
The driving terrain in this game is in the air. How can you prevent the automobile from falling? Here is where you showcase your abilities. The road will have varying widths and will be rough. For the vehicle to move, it is necessary to make precise adjustments. On the other hand, this game was created to help you conquer it. Therefore, achieve victory and become the champion.
How to play
Use the arrow keys to move the car with ease.