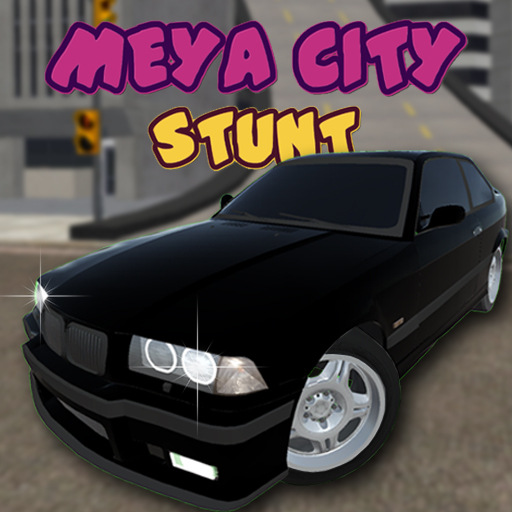 About
Meya City Stunt is a terrific racing game where you may drive around gorgeous surroundings while controlling a variety of fantastic toy cars. You'll be driving through some large structures and obstacles, and everything will be huge in comparison to your toy car. Because everything is smaller, driving the automobile is also a completely unique experience; you must show off your skills and compete like a pro!
You can enjoy playing in two different game modes while trying out a variety of automobiles and tracks. Play now to experience this great racing pleasure. It features fantastic graphics, quick racing gameplay, and a welcome driving-related twist.
How to play
The W, A, S, D, or Arrow keys can be used to maneuver the car. Can use Nitro with F, L can be used to switch on lamps, With Space, you may apply the brakes, and with C, you can change the camera.