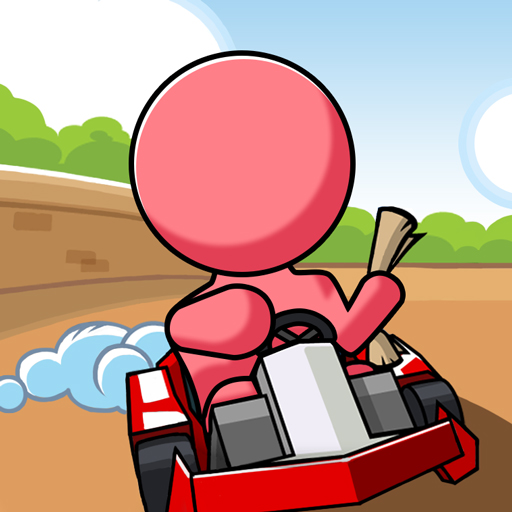 About
Mini Kart Rush has an appealing combination of hard arcade genres combined with kart racing. Come and conquer this track. For victory, you need to defeat all other 3D kart players. The automobile can move around the circuit and includes a levitation mode. Take advantage of the correct time to employ the means and be the first to the finish line.
Players can progress through numerous stages in this game. The difficulty of the track map gradually increases. Control the automobile as it runs on the circuit and enjoy the exhilarating atmosphere. With flying car mode, you can see the entire arena.
How to play
Hover to maneuver the automobile, or use flight mode.