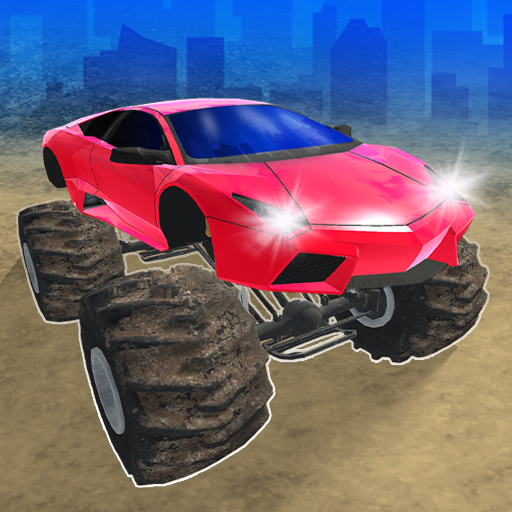 About
The reason we introduced Monster Cars: Ultimate Simulator is that we know for a fact that our website's users, particularly boys and men, appreciate playing monster truck games online in 3D, especially when they can play with a friend. This game offers that option, though you may also play it alone.
How to play
Let's now show you how to operate your two giant vehicles:
Driving controls for Player 1 are WASD, L-Shift for Nitro, space for brake, R for restart, and C for the camera.
When driving, Player 2 uses the ARROWS; N for no, K for brake, P for restart, and I for camera change.