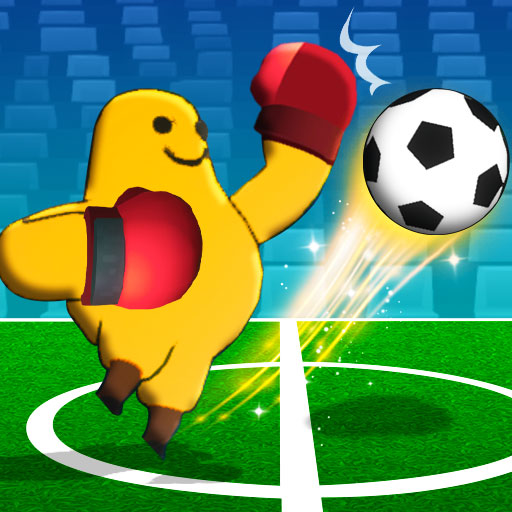 Not only is Monster Soccer 3D among the top new 2-player soccer games we've uploaded to our website so far, The players you control in this game do not resemble the football players you know and love, owing to the fact that these people are made up.This gives the game a certain amount of distinctiveness. The creature has a colorful, cartoonish body and face.
How to play
The two-player mode, which is more enjoyable and pits two players against one another, can be selected from the main menu. To play in two-player mode, use the keys listed below:
Player 1: L to strike, arrows to move.
Player 2: Use WASD to move and G to hit.
Check out our other fun games, like Super Goal, if you enjoy this one. Enjoy yourself while you play!