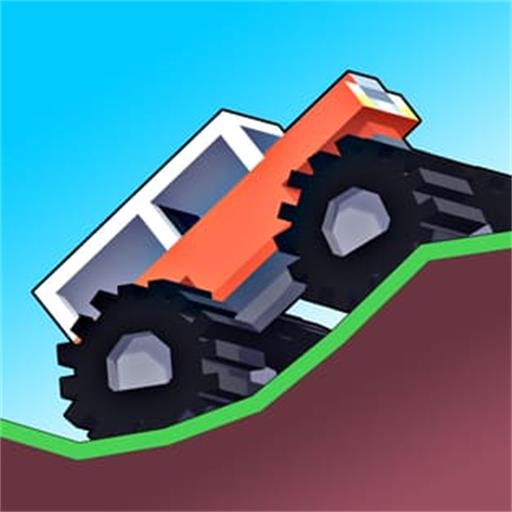 About
Monster-Tracks-Online is a 3D driving simulation game that requires a high level of expertise to successfully navigate the difficult terrain. The driving-themed skill game sounds intriguing, doesn't it? In the game, you are in control of a vehicle that you drive on various rough highways. Each road segment necessitates a different vehicle speed to prevent vehicle rollovers. Observe the road attentively to arrive at the destination quickly and with skill. Additionally, you must avoid hitting road hazards such as debris, ramps, water bodies, etc. Now get started immediately and demonstrate your mastery of the genre.
How to play
Drive the vehicle forward using the D, X, or right arrow keys.

Control reverse with the Z, A, or left arrow keys.