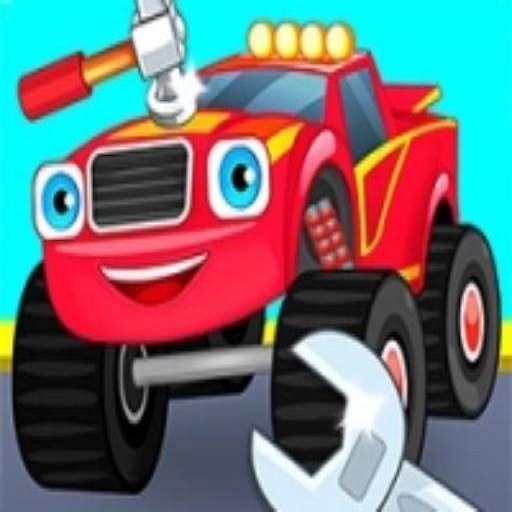 About
Welcome to Monster Truck: Car Repair & Fix, where you will take on a new duty. The task of restoring the car to its original condition.
Is this game going to teach you how to fix cars? You must first fix the broken car, then paint it and draw lovely patterns on it. Select the appropriate instruments to expedite the car repair process. Every vehicle you fix has damage on both the interior and outside. Study multiple vehicle techniques to hone your talents. Isn't it fresh and appealing? The game is ideal for you to play right now.
How to play
Select tools for the car repair process with the mouse.