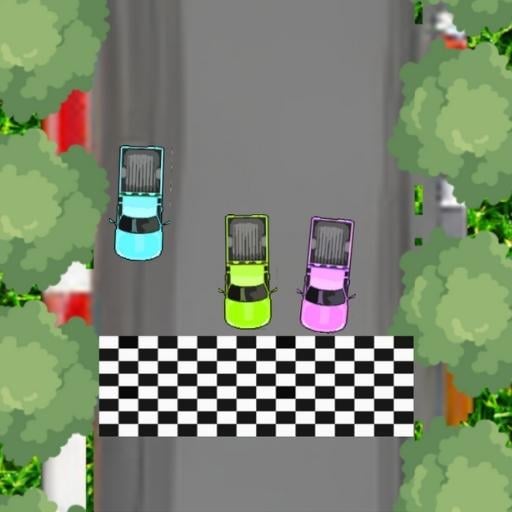 About
Welcome to Monster Truck Racing Battlegrounds, where you can compete with other racers. Test your skills and perform skillful turns. With high-quality graphics that deliver stunning visuals, you will be immersed in the racetrack. Start off by getting past your opponent quickly. Track design with many bends. You are flexible enough to control the monster truck so that it does not drift out.
Glide around corners with precision. Focus on mastering each game mode and becoming an expert driver. Get behind the wheel and start the journey! Defeat the artificial intelligence monster truck.
How to play
Accelerate the engine and take turns with the arrow keys.

Press the R key to return the car to the track.