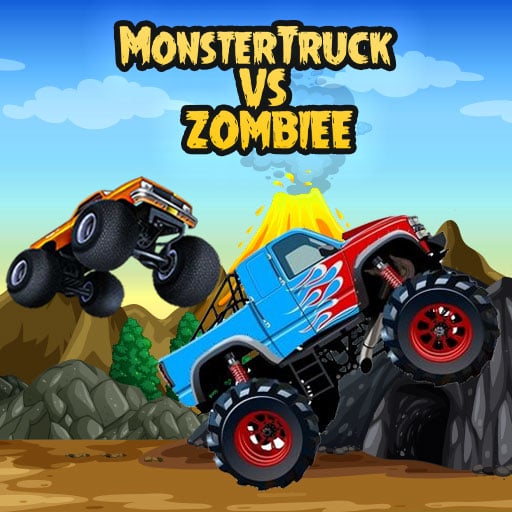 About
Welcome to the fascinating game Monster Truck vs Zombies, in which your mission is to drive a truck along a road full of zombies.
The driving game, along with the zombie theme, will undoubtedly pique your interest. The game's setting will be created around an evening theme. The player drives his truck home. However, there will be a lot of zombies during that move, so use the automobile to dodge them. Collect the money bags as well. Let's get started because the game is highly appealing to you to play every day.
How to play
Use the arrow keys to keep the car from tipping over.