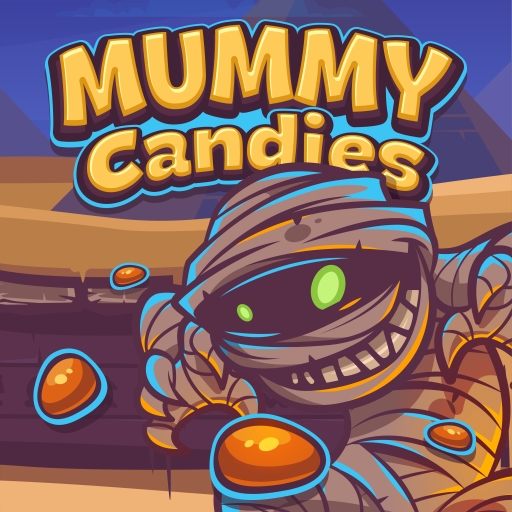 About
You will team up with a man who enjoys Halloween candy in the game Mummy Candies to help him collect sweets and bones so he can exchange them for power-ups and other stuff.
There are a ton of delicious candies buried in his ages-old tomb. The mummy is committed to collecting as many as she can before time runs out. Join him as he gathers some bone fragments and secures the line with his super-adhesive tape. Will you be able to help him on every level to accomplish his terrible goals?
How to play
Clicking, hitting any keyboard key, or tapping the screen will release the mummy's hook.